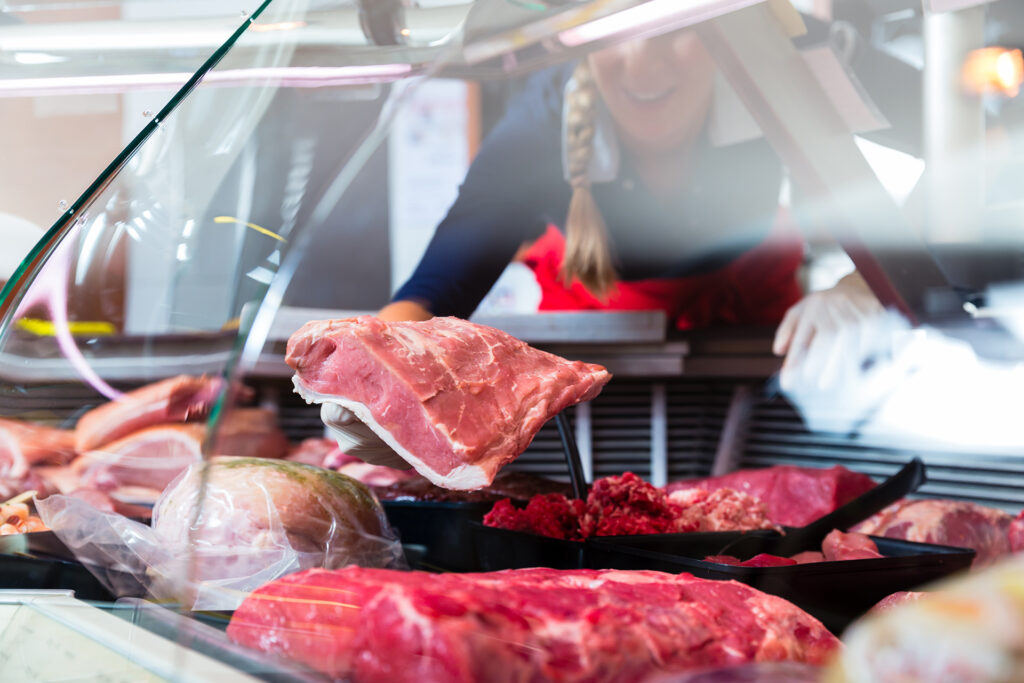 Meat from Poland is one of the main export goods loved by consumers from the European Union. The value of this market is growing year by year. In 2020, the main recipients of meat products were, among others, demanding consumers from Germany.
The total value of meat exports is also constantly growing. In 2020, the industry generated a profit of PLN 1.6 billion, which is an increase of 6% compared to the previous year. Poland has been one of the leaders in beef exports for many years. It is estimated that our country controls 9% of this market in the entire European Union.
Raf-Pol is a recognized, long-operating company that cooperates only with proven breeders who focus on the highest quality.
Raf-Pol's offer includes, among others, beef, halal meat, poultry and pork. These are highly valued products that appear on the tables in many homes in Poland and Europe. Due to the fact that we only work with proven suppliers, Raf-Pol can offer its customers meat of the highest quality. When you buy from us, you can be sure that you are getting food tested with all the required certificates.